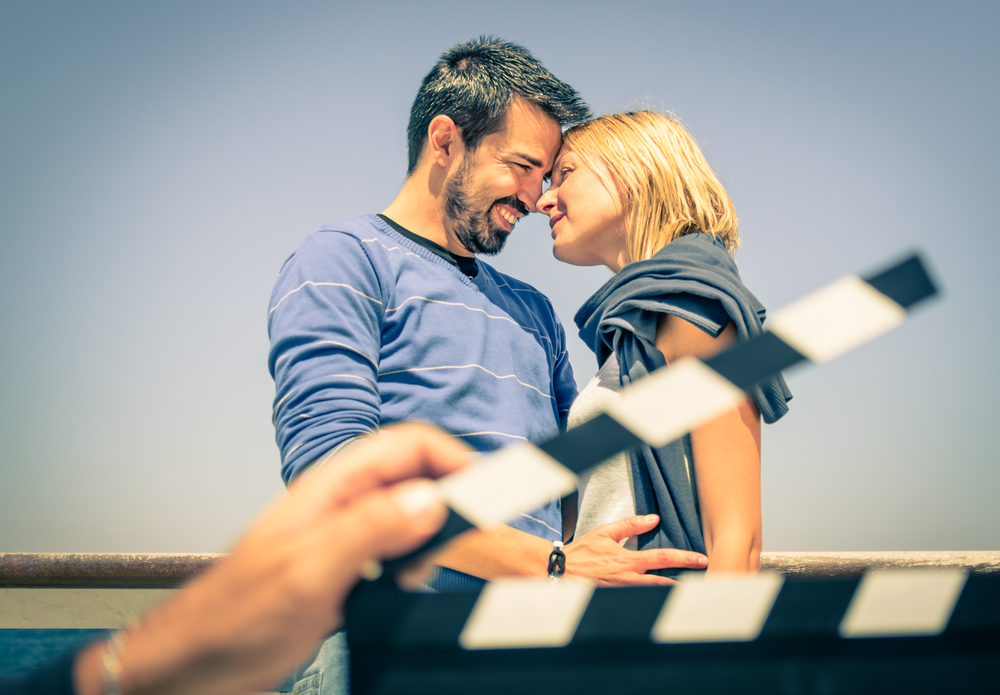 Whether sad, funny, or cry-your-eyes out happy, we all love a good movie wedding scene. If you're in the mood to go on a pajamas and popcorn movie wedding binge, then the following 7 must-see movie wedding scenes (with a couple of shows thrown in for good measure) are sure to give you the fix you need!
The Twilight Saga: Breaking Dawn
Whether you're a Twilight fan or not, the famous Bella-Edward wedding has it all; the perfect romance, the perfect setting, and, perhaps best of all, the perfect dress. Filled with flowers, music, and fairy lights, this wedding scene might make even the most determined of spinsters desperate to stand on the alter with Edward Cullen.
Parenthood
When Parenthood's Sarah Braverman and Hank Rizzoli finally tie the knot, it's definitely one of those I'm-so-happy-I-could cry moments. Between the ailing Zeek walking Sarah down the aisle, and the smile on Hank's face as he is accepted into the Braverman clan, this Parenthood moment is well worth the wait.
Grey's Anatomy
Grey's Anatomy is so full of tear-jerker weddings that it's hard to pick just one favorite (seriously, Shonda Rhimes should be a wedding planner). There's the oh-so-memorable moment when Izzie, dying of skin cancer, finds out that her friends have given her the wedding of her dreams. And then there's the long-awaited moment when Callie and Arizona tie the knot, with Callie's father showing up at the last minute to support her in her choice of marrying another woman. And last but not least, there's the stunning April and Matthew wedding that is aborted at the last minute when Jackson stands up to object. Whatever your screen wedding preferences, Grey's Anatomy is sure to satisfy them as you laugh, cry, and smile along with the dynamic cast.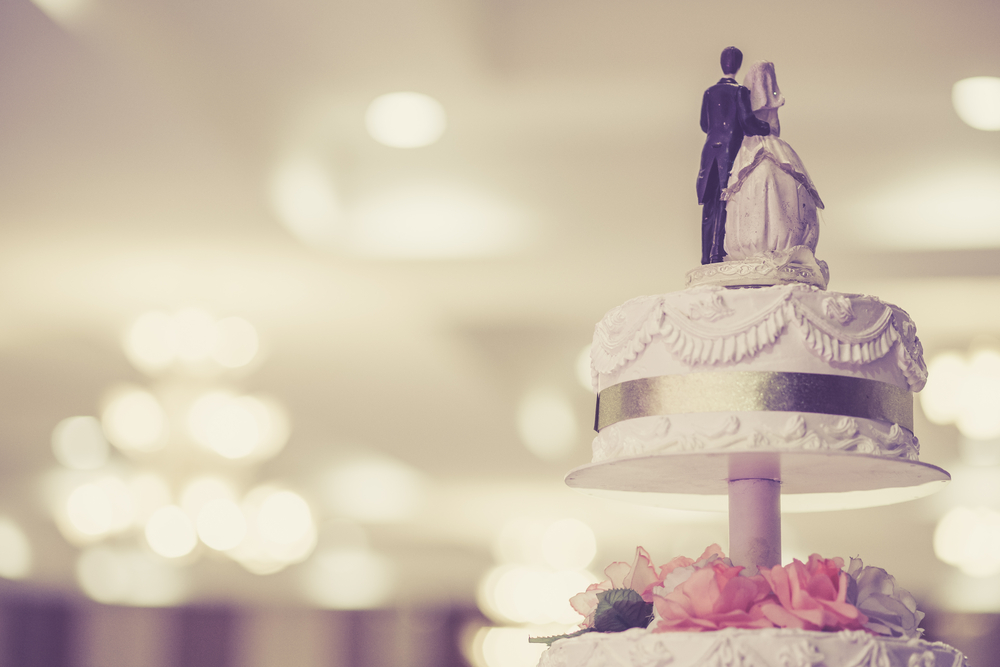 A Walk to Remember
A Walk to Remember will have you reaching for the tissues from beginning to end, but after bad-boy Landon turns his whole life around to marry the dying Jamie, you won't have much Kleenex left. Looking absolutely stunning as she walks down the aisle, Mandy Moore (playing Jamie Sullivan) makes this wedding scene truly stunning.
Shrek
When confirmed bachelor of an ogre, Shrek, stands up to object at Princess Fiona's wedding to the evil Lord Farquaad, it's a tense movie moment. But as Shrek finally professes his love for the Princess, things turn around fast. Dreamworks movie or not, when Shrek gives Fiona true love's kiss, it's a tearjerker moment for viewers age 8 to 80.
Wedding Crashers
In a funny and yet satisfying conclusion, Wedding Crasher's Jeremy and Gloria finally make it down the aisle. But in a humorous twist, John chooses the climax of the couple's wedding to make a redemption-worthy speech to love-of-his-life Claire. Fortunately for both couples, it's a happily-ever-after moment, and Wedding Crashers fans can walk away both content and amused.
He's Just Not That Into You
While it's not exactly a wedding scene, when the marriage-reluctant Neil finally proposes to love-of-his-life Beth by hiding the ring in the pocket of an old pair of pants (there's a long back story here, so watch the movie if you haven't't seen it yet), it's a magical movie moment. It's just a shame that we don't actually get to see the wedding!