There's no denying that your mother will always hold a special place in your heart. She's the woman who gave you life, who helped you with your homework, and who proudly stood by your side as you celebrate your biggest accomplishments in life. Now that Mother's Day is just around the corner, it's time to let your mother know just how much she means to you with special jewelry and gift ideas.
Struggling to think of the perfect gift for your mother? Not to worry: we have a collection of great Mother's Day gift ideas she's sure to love. What's more, these gift ideas are perfect for every style and budget – so you'll be able to find something perfect for that special lady in your life.
Give Her the Gift of Jewelry
This Mother's Day, consider giving your mother the gift of gorgeous jewelry. When it comes to letting her know how much you love her, nothing does the trick quite like jewelry. From silver pendants to diamond stud earrings, your mother is sure to love anything you choose for her. So what are some ideas that can help you find the right style of jewelry at the right price?
➢ If you're shopping with a bit more of a budget, consider getting your mother some diamond stud earrings. While they certainly aren't as expensive as diamond rings, they still add some serious sparkle to your mother's life – and we can bet she'll be overwhelmed when she opens this Mother's Day gift! When shopping for diamond stud earrings, be sure to know exactly how much you'd like to spend. Carat size will inevitably have a large influence on how much you'll be expected to pay, so do your research before making the purchase.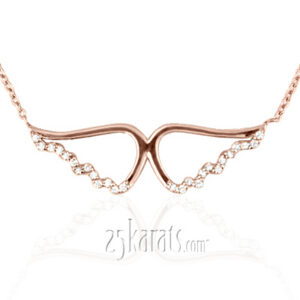 ➢ When it comes to meaningful jewelry, angel wing pendants can make a remarkable gift for that special mother in your life. Angel wing pendants are unique because they stand for love, protection, and strength – in other words, all the qualities your mother possesses! What's more, these pendant necklaces can often be purchased in an array of gorgeous metals. Whether your mother is a fan of rose gold or loves the look of sterling silver, these angel wing pendants will make for an unforgettable gift.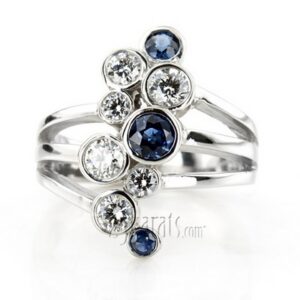 ➢ Finally, consider giving your mother the gift of a Mother's ring. These rings are unique because they incorporate all the birthstones of her children, which are then arranged around her own birthstone. If this jewelry gift idea sounds intriguing to you, make sure you give yourself a few weeks to order this special ring. After all, it will take some time to personalize the ring with all the relevant birthstones – so it's certainly not a jewelry gift idea to leave to the last minute!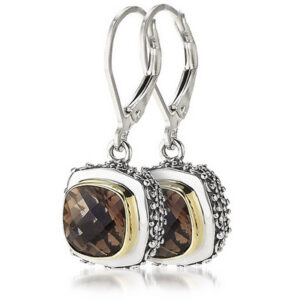 Moreover, designer Sara Blaine's beautiful color stone silver collection can be very trendy and fashionable for your mother. These beautiful silver necklaces, earrings, bracelets and rings are great for a fashionista mother.
This upcoming Mother's Day, let that special woman in your life know just how much you treasure her with these great Mother's Day jewelry gift ideas!