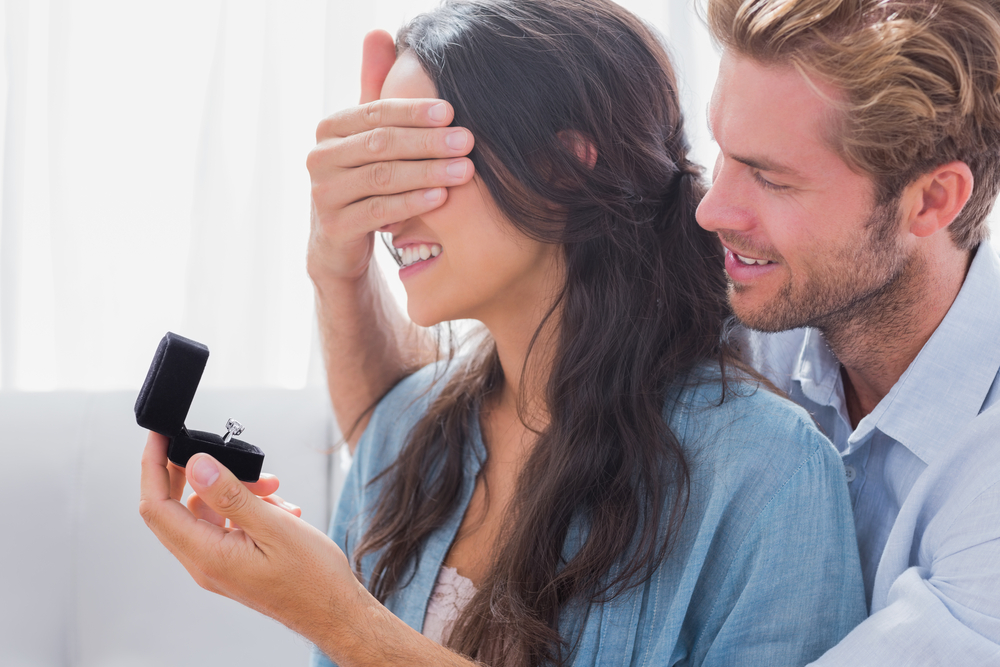 Have you scrolled through page after page of gorgeous bridal jewelry, admired all of the elegant designs, sighed over the chocolate diamonds and sparkling morganite, and yet still not found quite what you're looking for? If so, then it may be time for you to think about designing your own engagement ring. After all, it's your wedding–why not make the ring yours as well?
Why Design Your Own Ring?
Sometimes crafting the perfect engagement ring is a simple matter of matching the right stone to the right band. But if your vision is one-of-a-kind, it's a little more complex than that. No matter what ring design you're looking for, you shouldn't have to settle for less just because you can't find it in the stores. When you custom design your ring, in addition to ensuring that your wedding set is everything you ever dreamed it would be, you make certain that it is truly unique.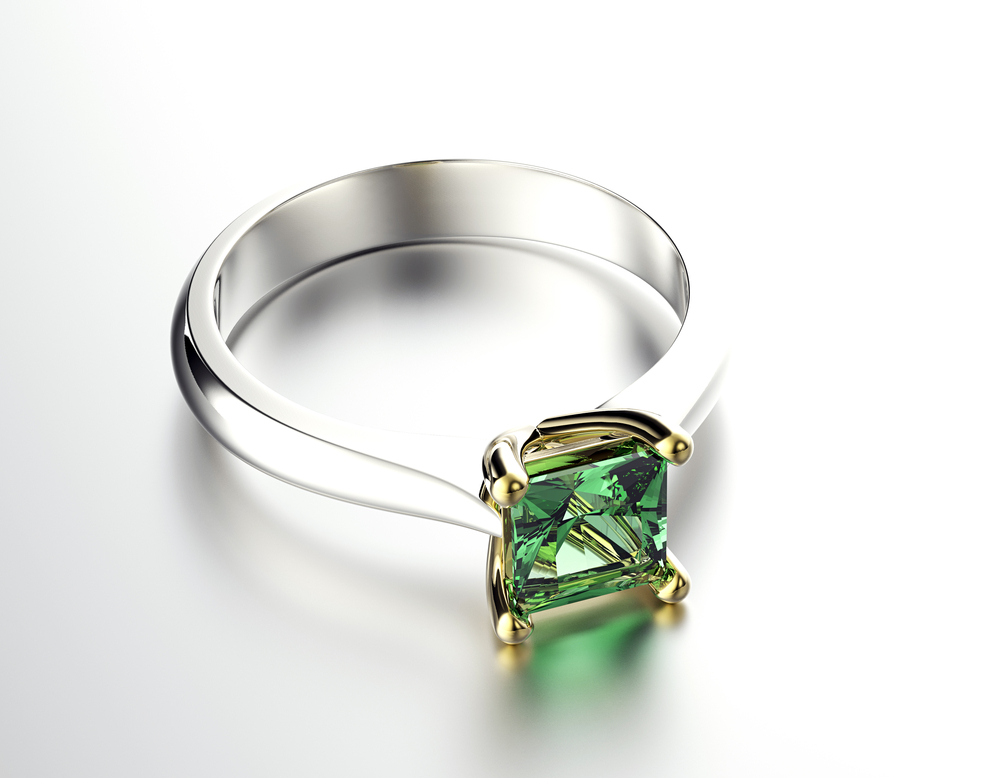 Designing Your Ring
Once you have decided that a custom design ring is right for you, you have a few other choices to make. It might seem overwhelming at first, but try to relax and have fun with it. Remember, this is your ring, so don't let anyone else influence your decision. If you love it, go with it. Let's take a look at a few of the options you'll have in the design process:
Material: The first thing to consider when you design your own ring is what material you would like to use. If you opt for gold, then you'll also have a choice of karat. Gold karats range from 8-24, with 8 having the lowest gold content and 24 the highest. The most common karats in jewelry are 10, 14, 18 and 24. Most jewelers choose to work with 10-14k gold, selecting it for its strength and affordability. 18-24k jewelry is more apt to dent, mark and break, but does have a beautiful, rich gold color to add to its appeal. If you'd prefer something a little more affordable, then palladium or silver might be right for you. Palladium is almost identical in appearance and quality to platinum,  but has a significantly lower spot price. Of all precious metals, silver is the most affordable, with a spot price of just $17/ounce. If you choose silver, however, keep in mind that you must polish regularly for tarnish prevention.
Stone: Choosing which stones to set in your ring can be a tricky decision. While diamonds are most common in bridal jewelry, sapphires, rubies and emeralds are also popular engagement ring choices. Once you've selected your center stone, you can choose to either enhance it with accent stones, or set it as a solitaire. If you're looking for something a little more affordable, then consider selecting semi-precious stones. Aquamarine, opal, and garnet all make for beautiful and unique engagement rings as well.
Quality: Once you have selected your stone/stones, you'll also have to decide upon their quality. Cloudy, included, and glassy stones are significantly cheaper than their clearer counterparts, but can impede the beauty of your ring. For a ring that really stands out, be careful to specify to your designer that the quality of your stones is important to you.
Setting: Choosing your setting is the fun part. Get out a pad of paper and a pencil and jot down a few ideas before you make your decision. Channel settings are a popular choice, but for something a little more unique there are plenty of directions you can go in. Try a twisted or tapering design for elegant look, or even coin your own setting idea.
The Custom Design Process
Once you've decided what you'd like your ring to look like, you can send pictures or drawings of your concept to your jeweler, who will give you a price quote. If you're happy with the price, then he/she will take your ideas and turn them into reality. First, you'll get to see a wax model version of your ring. If everything looks right to you, then your jeweler will cast your piece and turn the ring of your dreams into reality!