Mother's Day is almost upon us, and you know what that means – it's time to find the perfect gift for that special mom in your life. Whether you're shopping for your mother, grandmother, or mother-in-law, there's no denyingyou want to do something absolutely special this year.You're in luck: we've collected some of the best jewelry gift ideas for this Mother's Day. No matter what her tastes – or what your budget – check out these incredible gift ideas to make this Mother's Day one for the history books.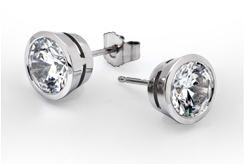 1. If you have a bit more money to spend this Mother's Day, consider giving her the gift of diamond stud earrings. These pieces of jewelry always make a classic gift idea – besides, who doesn't want a little sparkle in their lives? To save some money, consider ordering diamond stud earrings online: you'll often score amazing deals, in addition to free shipping and generous return policies.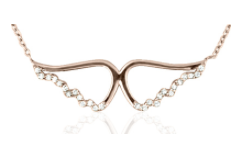 2. If you're looking to give that special woman a sentimental piece of jewelry, consider giving her angel wings pendant jewelry. These special necklaces symbolize love, protection, and strength – and you want your mother to know that she possesses these three qualities in droves. Choose from a range of gorgeous metals and styles to make this necklace uniquely her own.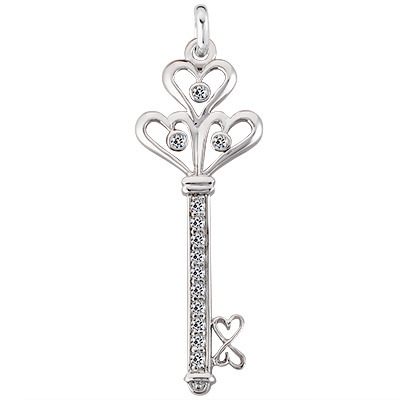 3. If your mother loves to pay attention to jewelry trends, you may want to give her the gift of other special pendant necklaces, including heart, key, and journey pendants. These eclectic pieces of jewelry will pleaseeven the most discerning fashionistas.Don't settle for ordinary gifts this Mother's Day. Instead, make it one for the history books with these jewelry gift ideas for this Mother's Day!