Love. Inspire. Serve.
We love what we do. Our priority is to provide you with the friendliest customer service with the highest quality jewelry.
Made-To-Order
Customizable Rings
Discover over 1,500 unique wedding band designs, each hand-crafted to perfection. But that's not all - we know your love story is one-of-a-kind, and so should your commitment ring be. That's why we take immense pleasure in offering you the made-to-order option to customize your rings and manufacture it just for you.
We proudly provide over 5,000 styles for our clients with countless choices and personalization available from precious metals, color, finish, width, finger size, and more. Embracing the convenience of online shopping, we offer a vast collection for you to explore at your own pace from the comfort of your home. Let us help you finding the ring of your dreams, tailored to your preferences and budget.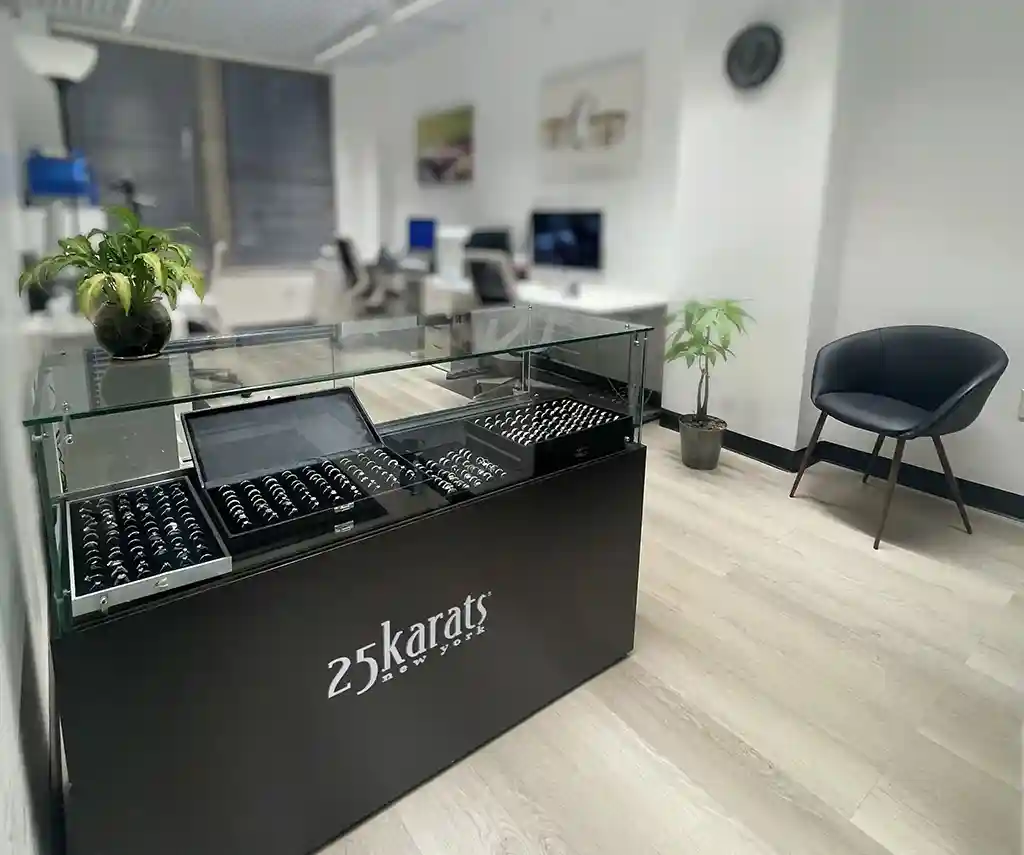 Our Story
How We Started
Beyond sparkling stones and designs, jewelry holds love, commitment, and memories. Our story sprouted from my own desire for a diamond ring, a wish that inspired my husband and me to launch 25karats.com. Knowing a ring alone wouldn't bring lasting joy, so we expanded our vision into a comprehensive online jewelry enterprise.
After years of experience in diamond jewelry manufacturing, my husband Matt and I combined skills to create our brand in 2008. From two people to a nationwide company, we've grown with artisans, jewelers, and more. We're proud to offer couples symbols of enduring love, going beyond a single ring.
Looking back humbles us; clients' gratitude proves our brand's authenticity and warmth.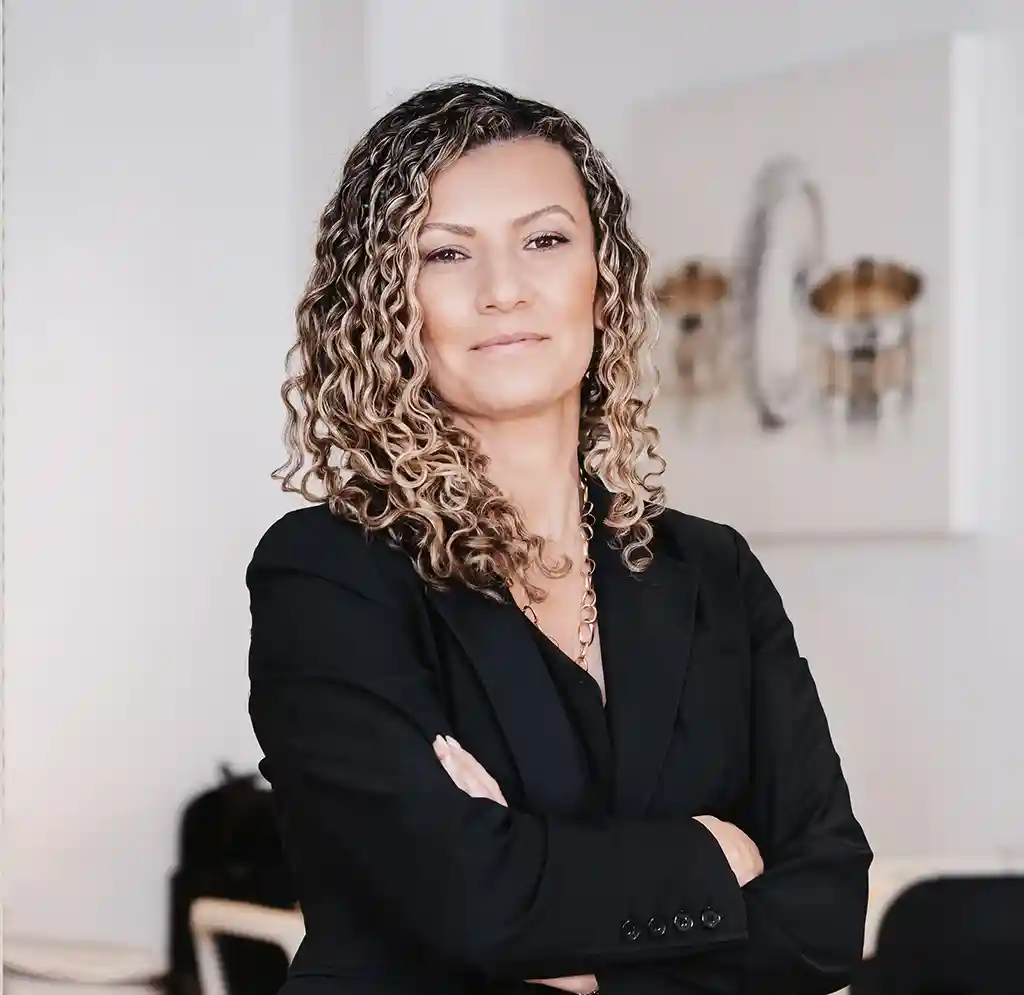 Let's Sparkle Together
Your special day deserves jewelry with profound sentimental value, symbolizing eternal love and commitment. We are honored to be part of this extraordinary journey with you.
Join us on this beautiful voyage of love and creativity.
At 25karats, we don't just manufacture and sell jewelry – we create lasting memories and touch hearts with every piece we make. Our dedication to helping couples find the perfect representation of their love is what drives us forward.
Thanks for choosing 25karats.
Naz Aksu
Co-Founder & Sparkle Enthusiast
Our Name
Redefining the Extraordinary
We proudly bear the name "25karats," a name that symbolizes our unwavering commitment to surpassing the ordinary and redefining the extraordinary. While 24 karats is known as the purest form of gold, we have chosen to go one step further, transcending traditional boundaries in our pursuit of perfection.
Our goal is to set a new standard in the industry by exceeding our customers' expectations in every facet of their journey with us. With every design meticulously created by skilled artisans, we infuse craftsmanship, innovation, and a touch of magic into each piece.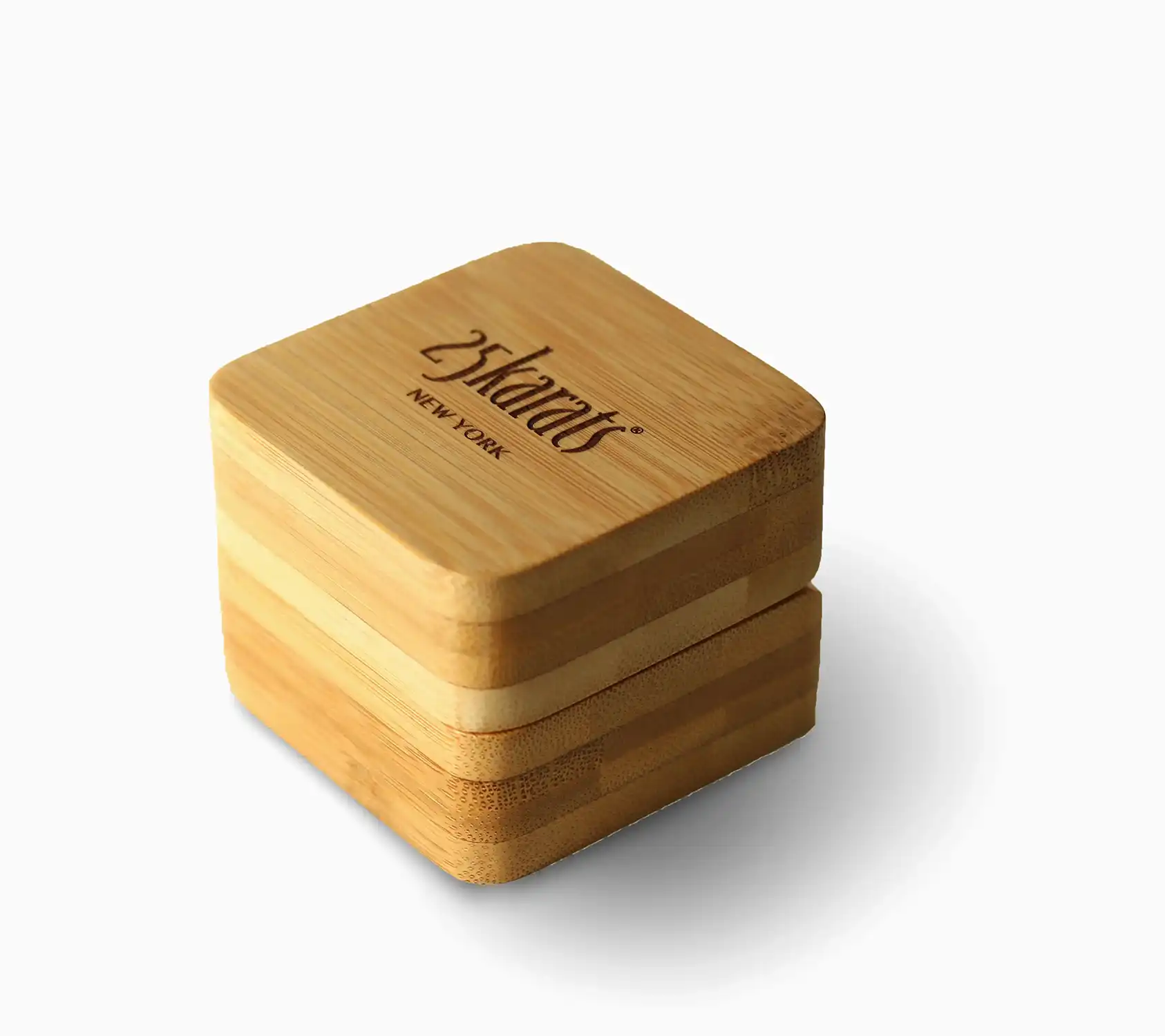 Personalized Customer Service
We are committed to provide extraordinary value and make all our customers happy with our personalized service. We know that jewelry is a mark of love and creates special memories. So, we are dedicated to help you find the perfect jewelry for the most important days of your lives, from engagements and weddings to anniversaries, Valentine's, and birthdays.
We go above and beyond to win our customer's loyalty and their commitment as repeat customers. Our customer service representatives are accessible by online chat, email and phone. We appreciate the chance to serve you and provide you a most satisfying shopping experience. We look forward to your business now, and again in the future.
Visit Us!
25karats is located at the heart of
New York Diamond District
and we invite you to visit us anytime during our office hours for your own private appointment and showing. Call us at
or email us at
[email protected]
, to set an appointment today!