Explore stunning diamond engagement rings at 25karats, handcrafted in the USA for exceptional quality. Choose from a variety of custom designs, from timeless classics to modern showstoppers. Made with the finest diamonds and materials, our rings are built to last a lifetime. Shop now to find the ultimate symbol of your commitment.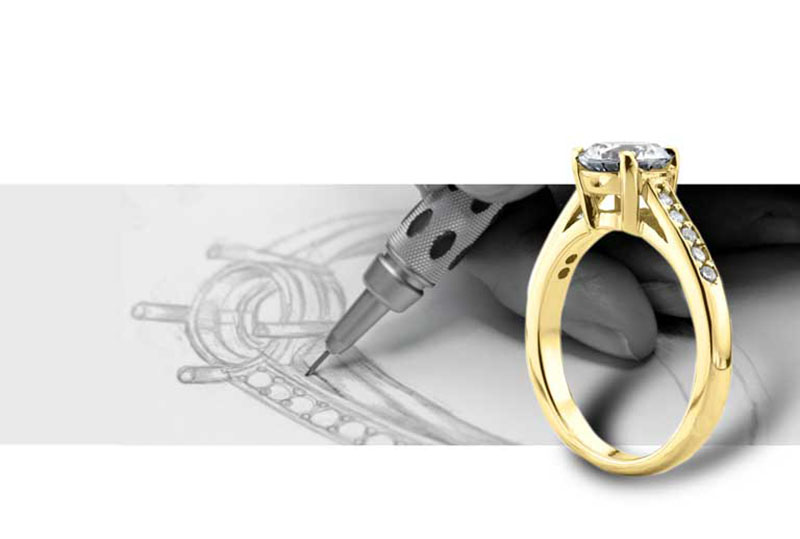 About 25karats Engagament Rings

An engagement… a commitment for a life-time of love, support, and friendship. As the experts in jewelry business, we know the significance of buying the right engagement ring for this special occasion. That's why we work hard to offer the best selection of engagement rings in the shortest period of time and for the best value.

Every engagement ring by 25karats.com is meticulously crafted for you. From casting to polish, we inspect every piece of jewelry with highest quality standards. Our melee diamonds are chosen by diamond experts to guarantee the fire and brilliance of your final ring. Our center stone selection gives you flexibility to choose from the best range of color and clarity options for round and fancy diamonds with GIA and EGL USA certification. All of our diamonds are guaranteed to be conflict-free.

When we have the casting ready, our experts pick the right melee stones for the ring, and they are sent to the skilled setters of 25karats.com. With hours of masterful work, every diamond is carefully set and secured. After the polishing process, your finished jewelry piece goes to the final QC check for inspection. Once approved, it will be ready to be shipped to you!

By choosing 25karats.com, you will not only have the most hassle-free online shopping experience, but also the peace of mind for knowing getting your money's worth. We only manufacture solid precious metal engagement rings with high quality diamond selections, beautifully boxed and packaged and securely delivered to your door. We never compromise; we only believe in the finest!