A lot of men present their love with a beautiful diamond ring on Valentine's Day. With a sense of romance in the air, there are few better days in the year to pop the question. But since this night is going to be one that you will remember for the rest of your lives, don't you want to make it a little more fun?
First Thing's First: The Ring. Once you get the ring out of the way, the hard part is over! Many men go with the solitaire engagement ring, which is always a classic option. One stunning diamond glitters from a band. A platinum band showcases diamond beautifully, though palladium, white gold, and gold are other options. If you want to think a little bigger, a three stone engagement ring is another elegant option. This ring has three stones: a central stone that is slightly larger, and then two side stones. Or, think about an even more impressive option with a fancy engagement ring. These rings include some of the most sought-after designer replicas. They have many diamonds set in ornate, stylish bands. When ring shopping, keep her personality in mind. And remember that your goal is to make her say yes!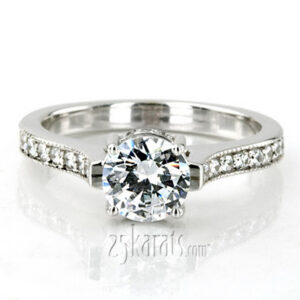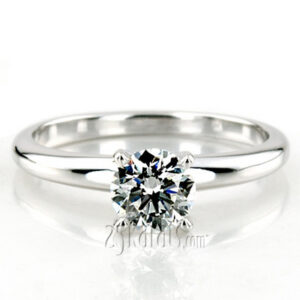 A Private Proposal. Don't plan just another boring candlelight dinner at a restaurant. Think bigger! Make this the most romantic Valentine's Day yet. Book a hotel for a romantic one night stay. You don't have to go crazy with a suite, but work to make the room as romantic as possible. Get there early to fill the room with flowers and candles. And don't forget to make the bed inviting with flower petals and maybe some chocolates on the pillows. If the hotel has room service, order a delicious meal that will arrive just as the two of you get there. If the hotel doesn't, pick up food from a restaurant. Set it out in the room on nice plates. When you pick her up, she'll think you're on your way to a restaurant. Then think about how pleasantly surprised she'll be when you show her that romantic oasis instead! Present her with her ring after dinner. And don't forget the champagne! A three stone engagement ring works nicely in this setting as a symbol of your past, present and future.
Celebrate with a Party Proposal. Why be a wallflower with your proposal when you can throw a party? The social butterfly will love a special party proposal. Plan a party at your house if you live in different places. Invite lots of mutual friends over and decorate with balloons and streamers. Think over the top! Mix up some love-inspired drinks and put out some finger foods. If you live together, move the party over to a nearby bar or restaurant. This should be a higher-end place where you can have great food and fun drinks. She'll expect a quiet evening, so when she sees the party in her honor, pop the question! A fancy engagement ring will stand up to the spotlight of this proposal.
Don't be vanilla with your Valentine's proposal. Think big and bold to make this a night to cherish!