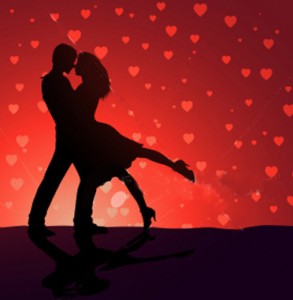 When you want to impress that special someone in your life, there's no denying that these romantic Valentine's Day gift ideas will certainly do the trick. No matter what your budget level, you're sure to impress that special guy or girl with one of the following romantic, Cupid-approved gifts:
1. If your budget won't stretch very far this Valentine's Day, consider giving the gift of Love Coupons. From sweet to racy, these coupons allow your sweetheart to cash in on a variety of love-tastic actions, from treating for an evening at the movies to giving a spicy kiss that will make their heart flutter.
2. If you're more established as a couple – and have a higher budget to boost – why not give the gift of a romantic weekend away? No matter where you live, you're sure to be near a cozy bed and breakfast, where the two of you can indulge in a special Valentine's Day getaway. If you enjoy the fast action of the big city, book a hotel room in the nearest metropolis, or head to Vegas or Atlantic City for an exciting yet romantic Valentine's Day gift your honey won't forget.
3. If you're ready to take that next step – you know what we mean here! – here's the mother of all romantic Valentine's Day gift ideas: a diamond engagement ring. Nothing says "I love you" like a gorgeous and glittering diamond engagement ring. Enlist a friend to figure out your honey's favorite ring style, and propose to her in a romantic setting.
You're sure to do Cupid proud with these romantic Valentine's Day gift ideas!