If you're a happy couple looking for a simple statement piece, these chic, unique rings will have you saying, "I do!" in affordable, inimitable style.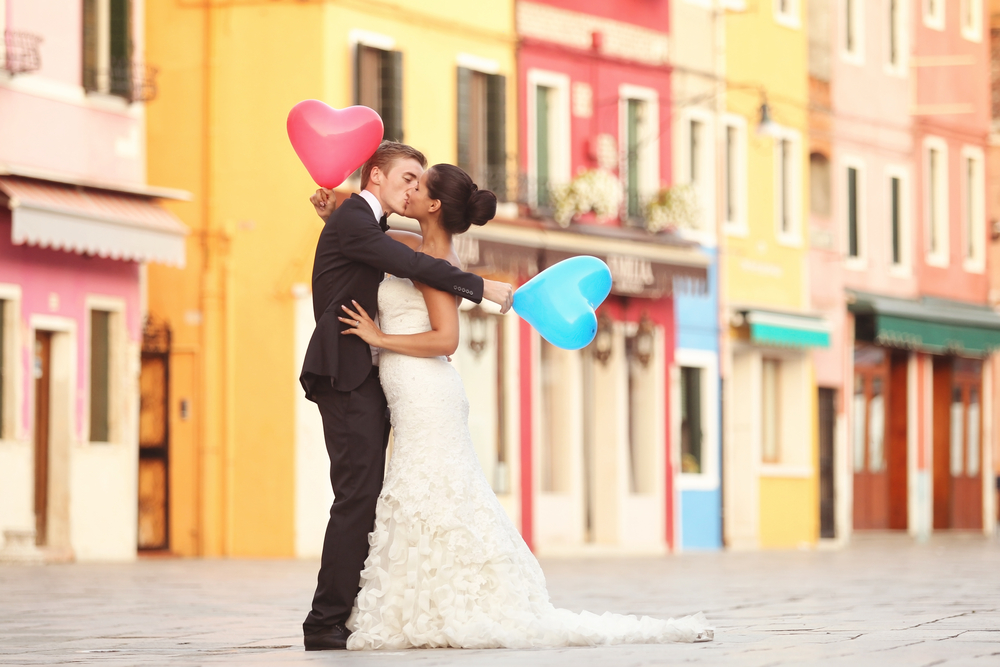 Trend to try: rings with sidestones
Diamond engagement rings featuring sidestones are a definite must-have for those wishing to optimize their sparkle factor. Take, for example, our Cushioned Halo Micro Pave diamond engagement ring. The cushioned halo is set off by an array smaller diamonds on the band. In a sense, the outside bling creates a kind of diamond frame that showcases the center stone.
Bonus: the ring above retails at a little over a grand (a total steal if you consider its quality), and it features a classic yet updated aesthetic, making it the envy of both traditional and quirky jewelry collectors alike.
For a more colorful sidestone heirloom…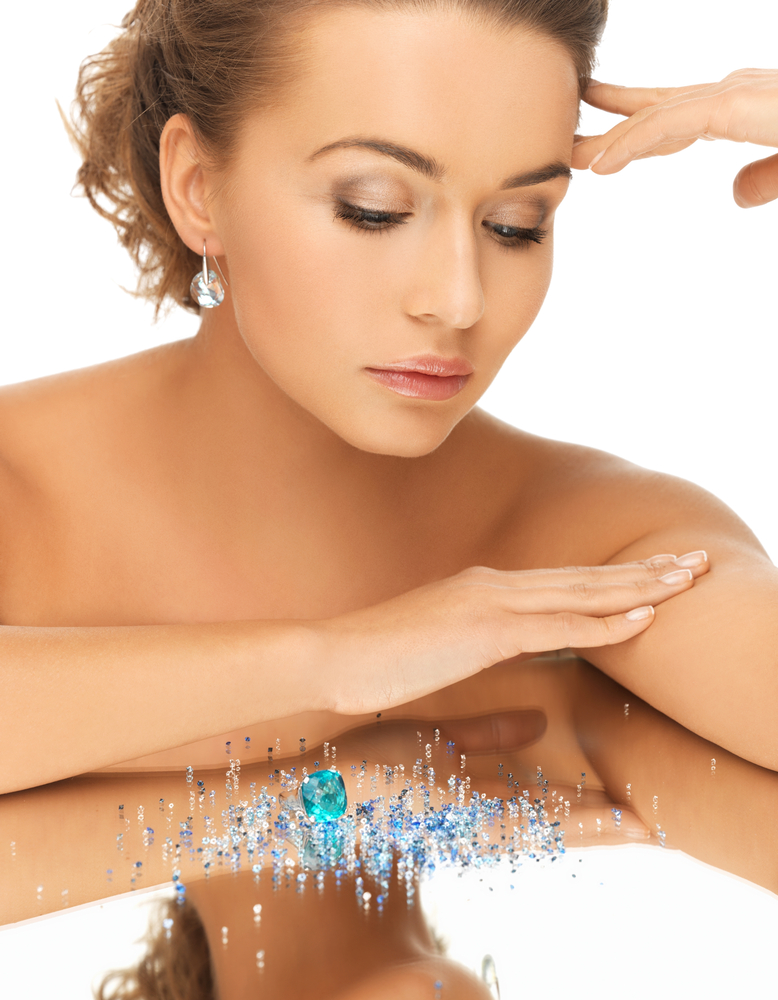 Look no further than our breathtaking, Illusion Of Time Blue Sapphire And Diamond Three Stone Engagement Ring (1/2 ct. t.w. Diamonds). Offset by emerald-cut sapphires, this gorgeous diamond ring is timeless and would feel right at home in any art museum. Truly, the gemstone-ladden ring epitomizes class, elegance, and Old-Hollywood grace. A great choice for those planning a fairytale wedding.
Sidestones for the Understated Bride…
This exceptional sidestone ring defies expectations and embodies lovely contradictions. The Classic Halo Engagement Ring With Sapphire And Diamond Accent Stones(1/4 ct. t.w.) is subtle but showstopping, sophisticated but playful. Bead set to add extra sparkle, the shank glitters, highlighting the quality of the stone.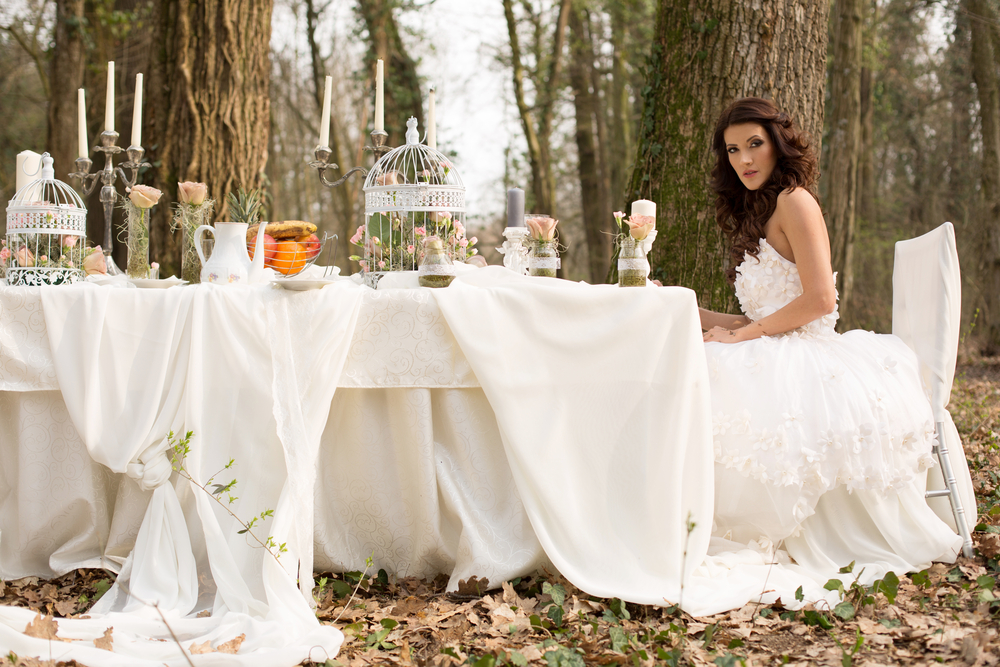 The Petite Collection: Affordable and Ethereal
The Petite Collection is perfect for grooms on a budget. These delicate, dazzling rings offer big sparkle for a fraction of the price. Take, for example, the Diamond Accented Bridal Ring. This demure diamond accented ring boasts round cut diamonds that accent the band. Available in white and yellow gold, platinum, and even palladium, it's a customizable, lovely choice.
The rings in the petite collection are superb for brides with smaller ring sizes. Many petite brides don't want to overwhelm a slim finger. Due to their understated appeal, rings featured in the petite collection are versatile and can be worn with a wedding band or separately.
Petite and Fit for a Fairy Princess
This ring is one of our favorites. The Floral Halo Bead Set Diamond Engagement Ring ( 0.12 ct. tw.) features a diamond rose accents with a large diamond composing the flower's center. At only $611.19, it comes in white and yellow gold, plus platinum or palladium. This is the ideal ring for women who value a touch of whimsy while still valuing quality and sophisticated design.
A few things to consider when ring shopping
Take a look at the jewelry your significant other wears on a regular basis. Is it classic and antique or sleek and avant garde? This will help you in your search.
What's your budget? What can you afford to spend? Many people suggest a month's salary, but that's a sort of outdated idea. Spend whatever fits your budget and lifestyle.
When in doubt, talk to one of her friends. Enlist their help to ensure the perfect fit.
What ring do you love?
Leave your comments in the space below.