When choosing wedding bands, you might wonder if your ring should match your partner's. If you haven't considered the idea, it can be a great way to celebrate your union. Here are some things to think about when choosing his and hers wedding bands.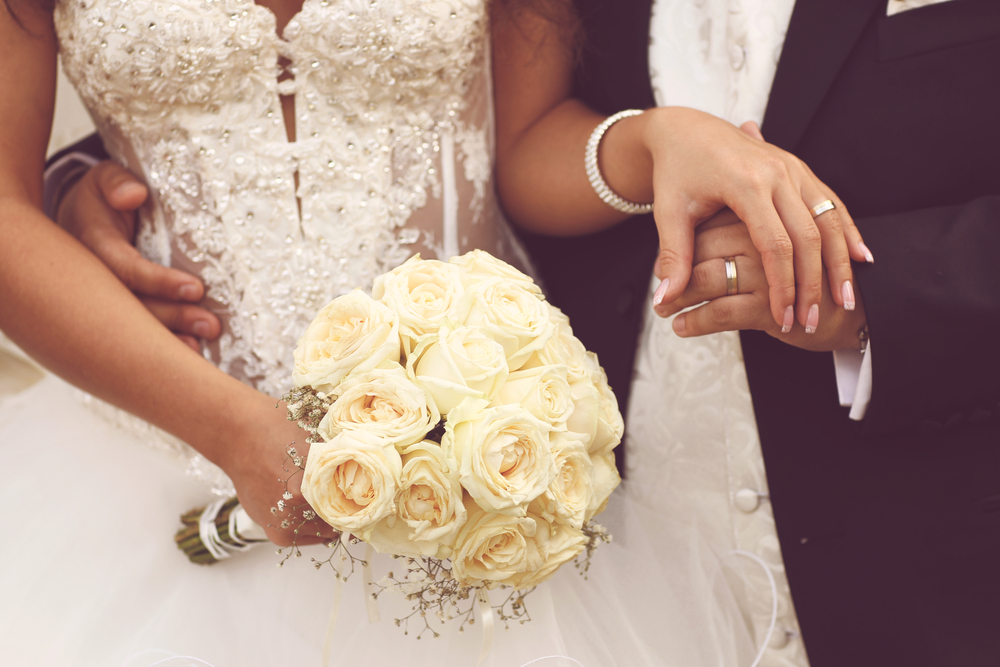 Does it Suit Your Personal Style?
If you're intrigued by the idea of matching wedding bands, you need to ensure that you will take both you and your partner's style into account as you want your wedding rings to complement your unique tastes. The good news is that there are many ring styles available, so take your time to go through various patterns, trends and metals to find one that both you and your partner are really happy to wear and with which you feel comfortable.
You Might Need to Tweak it
It's not just the style of the rings that you need to think about: it's also their size. Men's fingers are usually a bit wider than women's, so the ring might need to not only be wider but also thicker to make it look better. Taking these small adjustments into consideration can ensure that the rings look great on both of you while still matching.
Get Creative with the Idea
If you want a ring design that holds extra sentimental value, choose rings that look like they form two parts of one whole. For instance, rings that have half a heart design on them so that when they are placed next to each other they form the complete shape of a heart. This can be a symbol of how you and your partner complete each other's lives, calling to mind Plato's idea of how everyone is searching for their other half in the world.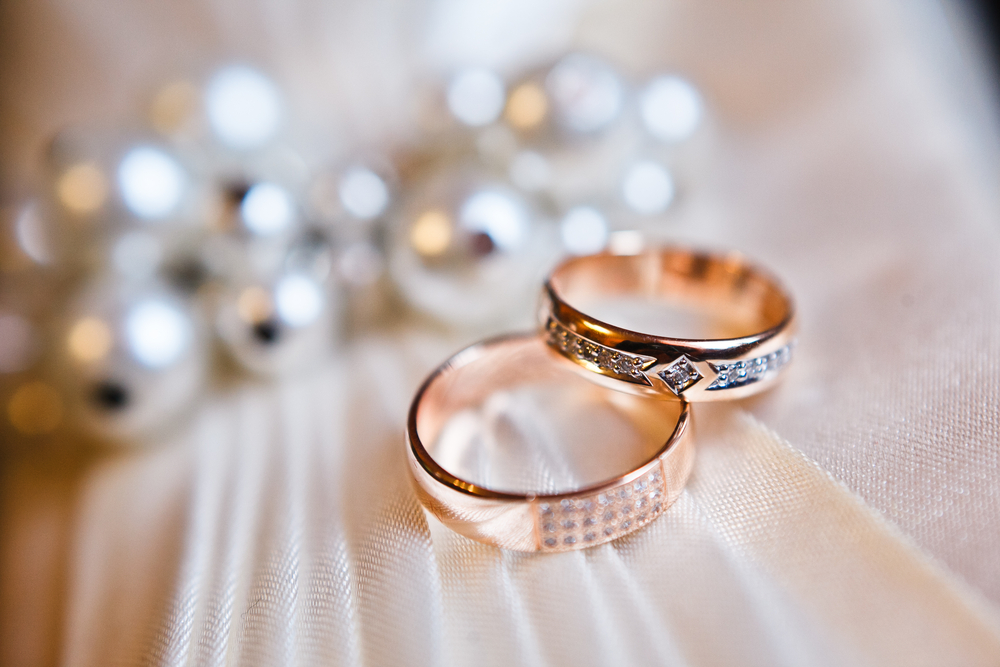 Match Some Elements
Remember that your rings don't have to be exactly the same—you can choose individual rings that share some common elements while still flaunting their own styles. For example, there could be a similar feature on both rings, such as the metals or shapes used, without having the rings be a perfect match. This is also a good idea if you are both drawn to different styles, if your skin tones match different metal colors, or if one of you wants more embellishments than the other. By choosing some similarity in your rings, you can enjoy your own preferences while still having something special to unite your rings.
Don't Forget Your Engagement Ring!
Matching your wedding band to your engagement ring also needs to be considered when you're searching for the perfect wedding ring. Again, small common elements can unite them, such as the type of gold you've chosen or the pattern of diamonds. This makes your wedding ring set look like a cohesive unit on your finger: timeless and gorgeous!
It's Not Just About the Ring
The whole process of choosing wedding bands that match is a special one to share with your partner. It's a wonderful way to feel closer and that you are deciding on a piece of jewellery that will be unique and special to both of you for life. Having matching wedding bands can make you feel like a team and picking out the perfect one that you'll wear is a way of nurturing your special connection.
Choosing his and hers wedding bands can be a lovely token of your love. By taking the above points into consideration, you can choose matching rings that are symbolic, meaningful and beautifully crafted.