Jewelry says a lot about a person–wedding rings even more so. Find out what your wedding band reveals about your personality. Or if you're shopping for your partner, consider these ring ideas that are sure to impress the special someone in your life.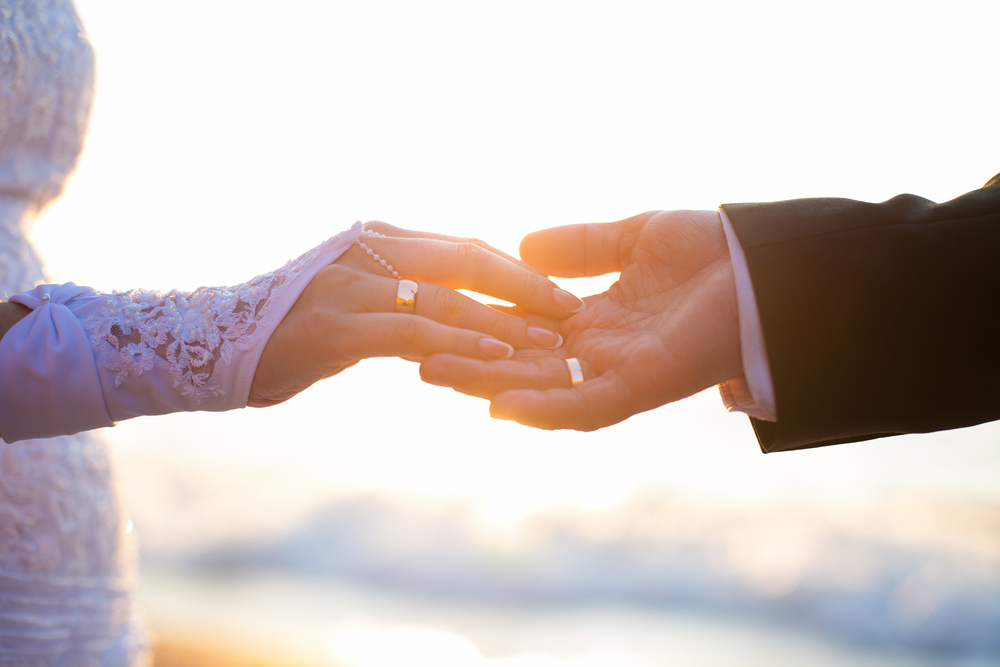 The Understated Bride
The practical bride worries more about quality, beautiful materials, and sleek design than bling. Chances are, she is a careful consumer who weighs all the options before settling on the perfect, timeless piece. She knows what she likes and just as importantly, what she doesn't like. Her discriminating taste makes her sometimes difficult to buy for, but when you finally find jewelry that fits her style, she'll wear it forever.
Rings to Consider: Look for fairly-sourced, heavy materials that can withstand the test of time. A simple, single diamond is classic and fits her low-key vibe.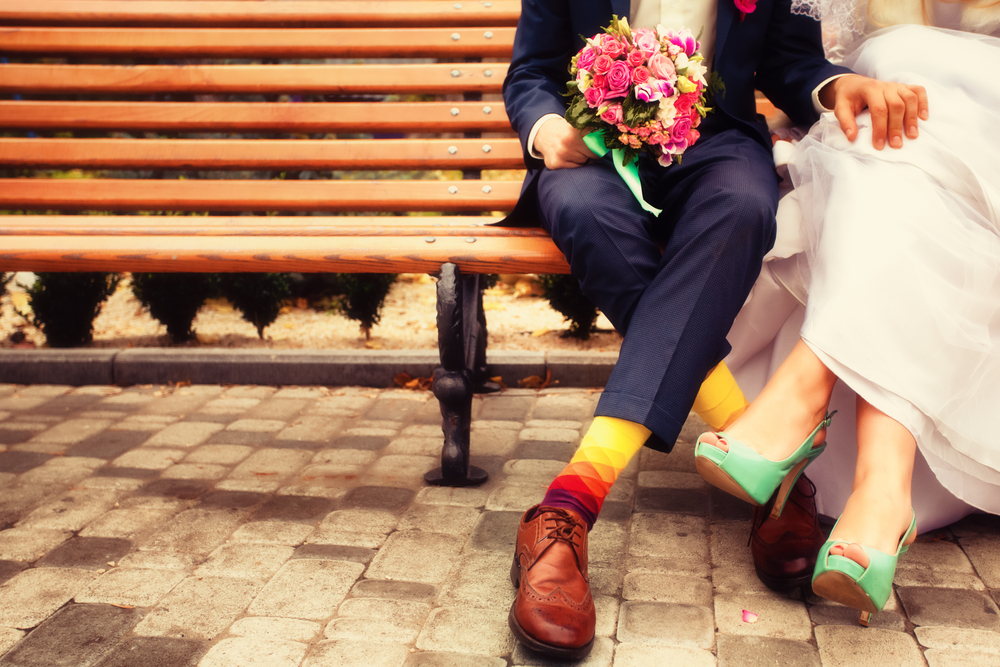 The Rebel
This lady is non-traditional, adventurous, and a risk taker. Therefore, she needs a ring that stands out in a crowd.
Rings to Consider: A gemstone in classic white or yellow gold fits her eccentric, free-spirited style. A personalized inscription is another option.
The Quirky Bride
This bride marches to the beat of her own drum. Chances are she's considered lots of interesting, offbeat wedding venues and might be pushing for a photobooth or food truck for the reception.
Rings to Consider: A vintage or antique-inspired ring will fit her unique personality and fondness for whimsy.
The Princess
More than likely, this bride-to-be has already assembled a whole catalogued collection of pictures, has already planned all the details of the wedding, and loves to follow glamorous brides like Kate Middleton and Elizabeth Taylor.
Rings to Consider: Sparkly, shiny, and glamorous are all definite musts for this bride. Consider a gold setting with large princess-cut diamond, smaller diamonds on the band, and a romantic inscription.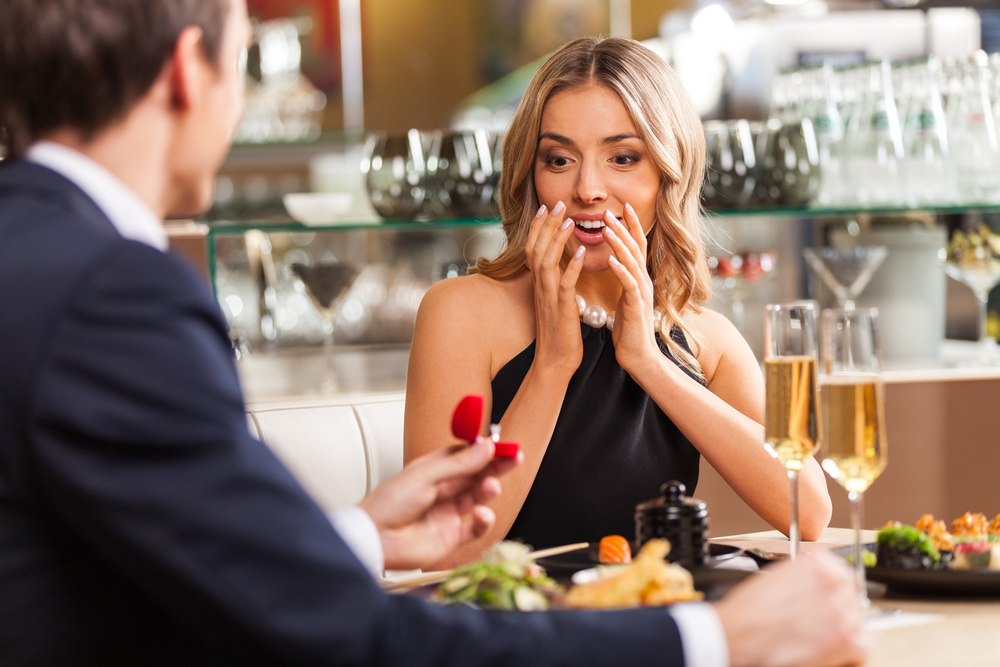 The Minimalist
She loves simple, elegant design and might even opt for recycled metals or the design-your-own-ring option. This is the kind of bride that gets married in a classic white suit and doesn't wear a ton of jewelry.
Rings to Consider:  A beautiful and understated gold band (with a matching one for her partner) is the ideal choice for this pragmatic bride.
The Eccentric
Chances are, this bride loves everything avant garde. On a weekend, you might find her in the museum looking at the modern art, or perhaps she's even an artist herself.
Rings to Consider: A bold, artistic band is ideal for this fearless bride-to-be. Consider gold rings that compliment each other to form a whole picture (for example, two halves of a heart) or a braided band. The perfect ring is the one that elicits reactions like, "That's so pretty. I've never seen anything quite like it."
What rings are you considering for your beautiful bride-to-be?
Are you choosing the rings together, or is hers a surprise? What's your budget like? Does you love fit any of these descriptions? Leave your two cents in the comments section below.